2019 Best of The Music Makers Awards / The Count Basie Theater
Now the Hackensack Health Theater.
---
---
---

Having spent 12 years in the entertainment/hospitality industry (

Hershey Entertainment & Resorts

) and 10 years in the newspaper publication industry (

Lancaster Newspapers, Inc.

), Bill Dussinger has touched on just about every aspect of design from a simple graphic or map to a completely themed amusement park ride and everything in between.
The Sonny Side of Rock & Roll
Official Staff Photographer for the ECMHoF


Pamela and Charlie Horner reside in Somerset, New Jersey, where they're both active in preserving the legacy of the vocal harmony groups. They formed Classic Urban Harmony LLC in 2008 and began giving multimedia presentation on the history of doo wop music, almost immediately. Since then they have branched out into lectures, museum displays, articles, artist booking, concert productions and emceeing, consulting and radio guest appearances.
http://codaproductions.net/index.html
Live Concert Production and The Coda Band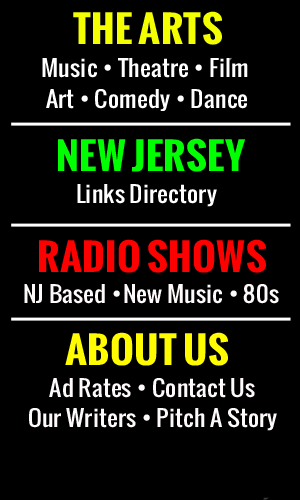 PAULS VIDEO JUKEBOX
Music Videos from the 50s & Early 60s

2019 ECMHoF AWARDS GALA