Doreen Arminio – singer, dancer, trumpet player, all around entertainer. Considered one of the top vocalists in the business with exceptional pitch and range, she has captured that sound of the 50's and 60's, keeping the oldies music alive in an authentic, powerful way. Many say she has the voice of an angel and has turned heads with her rendition of "I'm So Young" (The Students) which has over 90,000 views on Youtube and Facebook combined, and "Be My Baby" (The Ronettes) to name a few of her most requested songs.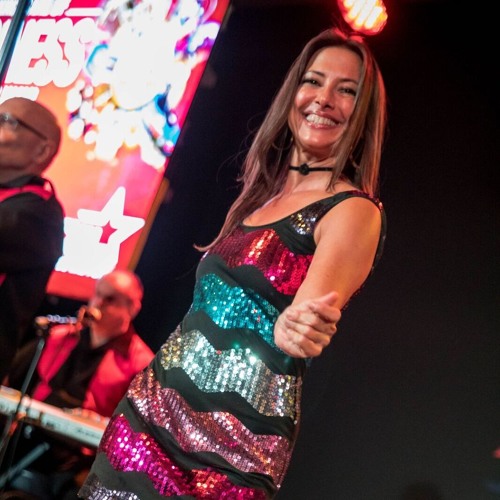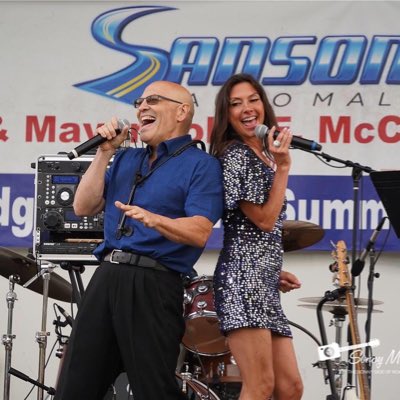 Doreen has performed at the PNC Bank Arts Center with The Cameos and has opened shows for The Drifters, The Tokens, Byan Hyland, Lenny Welch, Dickie Lee, The Skyliners, The Duprees, Larry Chance and many more.
Doreen was thrilled to be recognized by the East Coast Music Hall of Fame with her 2019 Nomination for Best New Female Singer and opened the 2019 Hall of Fame Gala with her version of "Stupid Cupid" along with her Hall of Fame Winning Husband/Partner, Joey Arminio – Best Musician. She received rave reviews of her performance from Bobby Rydell, Tony Orlando and one of her musical idols, Connie Francis.
Doreen not only sings and looks beautiful on stage, she has her BFA in dance performance from CUNY Brooklyn College, Conservatory of Music. She utilizes her dance abilities, Trumpet Playing, humor and powerful voice to entertain audiences all over the US with her band Joey Arminio & "The Family" her duo Stiletto & The Saxman and is the Co-owner of Arminio Entertainment with her husband Joey. You can see her videos at
When she has some rare time off from touring and performing, she enjoys yoga, weight-lifting, cooking, family time and playing with her dog Basil.